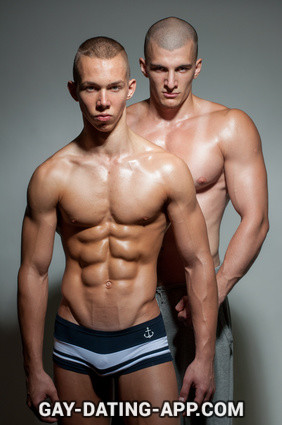 Gay Cruising
Once upon a time, gay men looking for casual encounters would often hang out in public spaces like public toilets and behind the shrubs and trees in parks. With the rise of the gay dating app, some vocal voices had already pronounced the death of gay cruising in public. A relic from the past if you want.
Gay Cruising was born out of necessity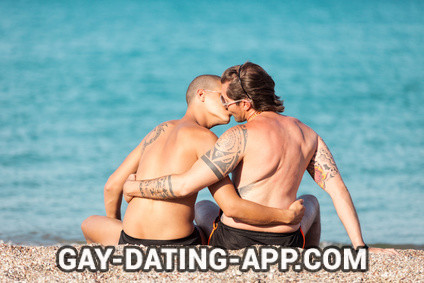 Arguably, gay cruising would've never existed if it wasn't for the discrimination gay men endured for centuries. Today things look quite different, though. Born out of necessity in darker times when gay cruising was the only chance for homosexual men to find others while keeping their sexuality hidden from others, location-based gay dating apps have certainly made hooking up easier than it used to be. Rather than spending their evenings in the dark corners of parks, younger gay men now often prefer to log on to one of the gay hookup apps to look for fun.
Nonetheless, gay cruising is far from being dead. On the contrary, there are still gay cruising spots in bigger cities where the curious and bold can get lucky on a regular basis. Most spots are obviously more busy in the evenings, but there are also cruising areas where guys hang out all day.
Does gay cruising finally make a comeback in the gay scene?
Cruising spots have never entirely disappeared in the gay scene. Especially in cities with a big gay scene there are venues that cater explicitly to men looking for casual sex. Gay saunas and gyms, sex clubs or clubs and bars with a cruising area or dark room still exist. Besides that, there are still public spots that gay men frequent for casual and anonymous sex.
Why gay cruising exists in an age of dating apps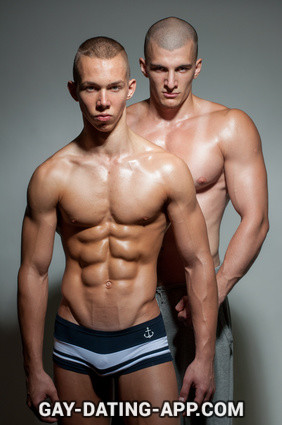 Gay men who enjoy cruising often find the randomness and unpredictable nature of the sexual encounters thrilling. Not knowing who they will meet and always aware of the risk of being caught, gay cruising offers some excitement that regular hookups on gay dating apps don't always deliver. If you are curious where gay men in your neighborhood go to cruise, check out one off the cruising blogs or pick up a gay city guide or magazine next time you hit your local gay bar.